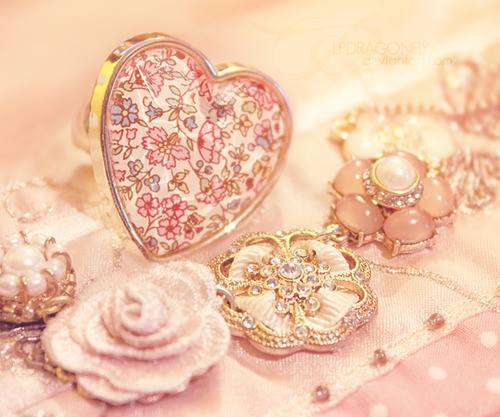 If you are still young and do not have enough money for purchasing a gift for your mother on Mother's Day or have money but want to present a personalized gift for the most important person in your life who is your mother, then you need to make a present on your own for her. You may find it difficult to start making a present for your mother by yourself but all what you need is to find a number of handmade gift ideas to inspire you. There are numerous handmade Mother's Day gift ideas from which you can choose the easiest one that you can make without spending a long time or purchasing expensive materials. Here are top 10 handmade Mother's Day gift ideas that will inspire you to start making a personalized gift for your mother on your own.
You can make different pieces of jewelry such as bracelets, rings, earrings and necklaces. You can also make a vase, pillow, wall clock, photo frame, personalized mug, photo album, soap, lip balm, bookmarks, candles, artificial flowers and more fascinating ideas that do not require spending a lot of money or wasting time.
There are different cheap materials that you can use such as clay, wood, fabrics and other materials that you can find at your home without the need to even buy them. Try to personalize the gifts that you make for your mother by engraving or printing her name on the gift to make her feel that the gift is especially made for her.