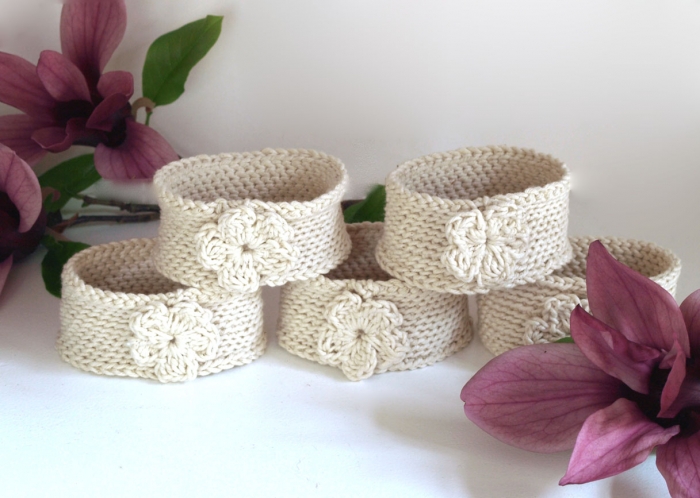 It is not difficult to find the accessories that you like and match your taste. These accessories are available at different prices which allows you to purchase what suits you, but why should you do that if you can get your accessories without spending a lot of money? You can create crochet accessories such as crochet bracelets on your own without the need to waste your money or time. You just need to learn how to crate crochet patterns and after that you will find it easy to create your crochet bracelets. Creating crochet bracelets needs cheap materials unlike other types of accessories which require expensive materials to be finished. If you find that you cannot depend on your imagination for creating your crochet bracelets, then you can make use of the different patterns that are presented to you.
You can make crochet bracelets through using just one color or you can pair more than one color with each other but you have to take into consideration that the colors that you choose should match each other. You can easily make your crochet bracelets more attractive through using different items of embellishment such as beads, colorful stones, crystals, pearls and more decorative items that can be found in different pieces of accessories that you wear.
It will be a good idea to present your creative crochet bracelets as gifts for your friends and others on different occasions instead of spending your money on other gifts. You can choose the colors that your friends prefer and you can even personalize these bracelets to make them memorable gifts for their recipients.