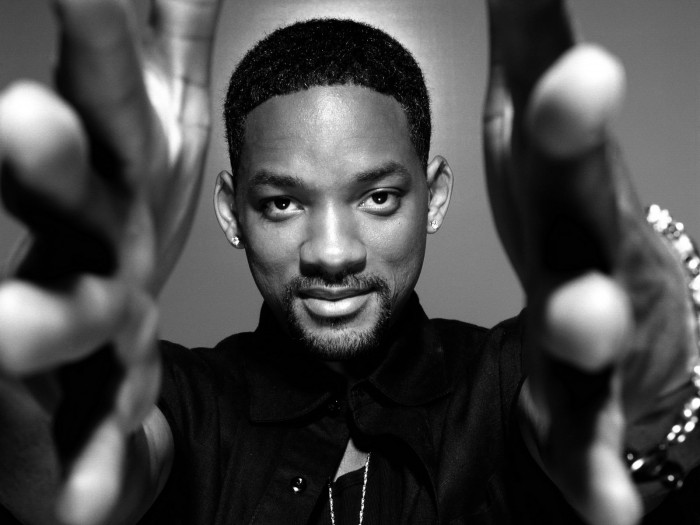 Acting is a perfect way to express one's feelings. America is the home of cinema industry. Just as it enslaved Africans for decades, it also has produced amazing actors. If you are interested in the American cinema industry and the actors, you will enjoy this article that nominates the best ten Afro-American actors.
10 Jamie Foxx:
He is an American actor and musician. As an actor, his role in the 2004 movie Ray made him receive the Academy Award as well as BAFTA Award for Best Actor. He was nominated for the Academy Award for Best Supporting Actor as for his role in Collateral the action film.
9 Samuel Leroy Jackson:
Samuel is an American actor, who achieved fame and critical approval in the beginning of 1990's in films of Jungle Fever Amos & Andrew and Jurassic Park. He has attained critical and commercial approval, exceeding Frank Welker as the actor with the uppermost grossing film total of all time and received many awards. Jackson has said that he picked roles that are worthy to watch and include an attractive character within the story.
8 Eddie Murphy:
Eddie is an American comedian, famous writer, and actor. He has awarded Golden Globe Award nominations for his roles in 48 Hrs, Trading Places and The Nutty Professor. In 2014, films of Murphy have revenues more than 3.8 billion in the US and Canada box offices, and more than 6.6 billion dollars all over the world.
7 Cuba M. Gooding, Jr.:
Cuba is an American actor. He is famous for his Academy Award-winning performance as Rod Tidwell in Cameron Crowe's Jerry Maguire. His initial job was as a break-dancer along with Lionel Richie at the closing ceremonies of the Summer Olympics held in 1984 in Los Angeles.
6 Sir Sidney Poitier:
He is a Bahamian-American actor, and diplomat. In 1964, he was the first black person to receive an Academy Award for Best Actor, after his role in Lilies of the Field. The meaning of this achievement was afterward boosted in 1967 when he starred in three victorious films, which revolve around involving race: To Sir, with Love,  In the Heat of the Night as well as Guess Who's Coming to Dinner,  to be the top box-office star in 1967.
5 Laurence John Fishburne:
He is an American actor and producer. He is famous for his role as Morpheus in the Matrix science fiction movie. Fishburne, in the early 1980s, worked as a bouncer at punk rock clubs then he had a small role in the seriously highly praised Steven Spielberg film The Color Purple.
4 Michael Clarke Duncan:
He was an American actor, famous for his role as John Coffey in The Green Mile, a prison movie. He began his career with more than a few bit parts playing bouncers in films as A Night at the Roxbury then Duncan became famous in the action film Armageddon in 1998.
3 Morgan Freeman:
He is an American actor and director, who has received Academy Award nominations for his roles in Street Smart, Driving Miss Daisy, etc. He began in the mid-1980s, then he played famous supporting roles in a lot of leading films, in which he appears prudent, and fatherly.
2 Will Smith:
Smith is an American actor, producer, as well as rapper.  He is ranked as the top bankable star internationally by Forbes. Smith's primary chief roles were in Six Degrees of Separation, released in 1993 and the movie Bad Boys, released in1995.
1 Denzel Hayes Washington:
He is an American actor, director and producer. Washington passed the summer of 1976 in Summer Stock Theater acting Wings of the Morning, the Maryland State play that was written for him representing an Afro-American character based with a loose knot on the past figure from early colonial Maryland, Mathias Da Sousa.
These fantastic actors are cut from the same cloth of beauty and expressive art.