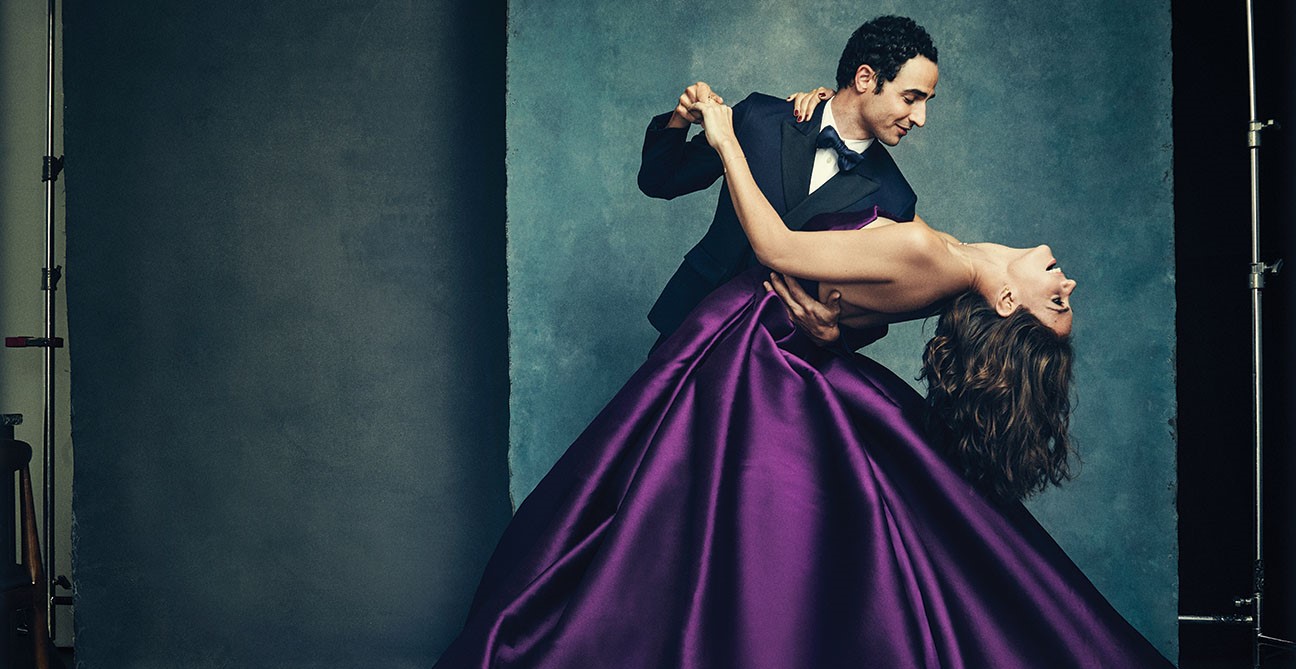 Although fashion design may not be listed among the forms of art like painting and sculpture, it is still considered an art. Fashion design is applying the practicality of design and beauty to the clothing and accessories, creating a whole new world of trends. This form of art is impacted by the traditions of cultures and societies and that is why it has a great diversity depending on the country and the time. Like any form of art, fashion design has their own professionals- Fashion Designers- whose main job is to design accessories and clothing in different forms and models and help in bringing the new garment to the market. On the other hand, fashion designers always exert effort in designing styles and fashions that are fairly appealing to the customers, bearing in mind who, how, and when the attire will be worn in order to produce their best-finalized piece ever.
Fashion designers work with a wide range of materials, applying to them an array of patterns, colors, and different styles. Above and beyond, they have successfully come up with unusual styles that became popular in no time although these costumes may be limited to specific occasions. Their jobs always include designing clothes and attires specifically for a person and for a certain event. Get ready to know the top ten most creative fashion designers that the world has ever known.
Samples of Charlotte's designs
Some of Gurung designs
Posen moved to live with his parents in New York after graduation. He set up a workshop in the family's house that gradually turned into a family business. All of his family members have helped him in setting his business; his mother worked as his business manager and his sister was the creative director. In 2002, Posen was able to have his first runaway show, presenting fashionable designs for women. His show received a great diversity of reviews and a lot of high profile companies have shown interest in his work; as a result, Posen was able to enter a promising career as a designer due to his plentiful connections and relations with the press. Thus, Posen was able to move out of his family's house and his line got bigger with the time that a lot of celebrities have worn his designs on the red carpet, including Natalie Portman and Gwyneth Paltrow.
Zac Posen's designs
Uzma Babar has launched her own line Umsha, creating attires of different designs and styles. Her clothes are created by mixing beautiful designs with the practicality of the real world. She believes that her designs are contemporary pieces of art that are perfectly suitable for today's women; besides, her designs also represent a traditional brush, resulting in an ideal balance between both styles. Successfully, Uzma has taken her brand to a whole new level and it became available in different brand stores across the whole world.
Uzma Babar's designs
trendy handbags
, accessories, and clothing. During her high school years, Rebecca has developed a passion for designing, thus, she moved to New York City to feed her passion and work on becoming an exceptional fashion designer. Rebecca's way into the world of fashion design started when she designed a collection of T-shirts on which it was written "I Love New York"; these t-shirts made an appearance on The Tonight Show and that is when Rebecca has printed an impression. A few years later,
she designed her first handbag
after which her career went up in flames, so her career was mainly
about designing handbags
and accessories. After a few years, she introduced her first ready-to-wear collection. Rebecca Minkoff has become credited after she was awarded the Breakthrough Designer Award from the Accessories Council. Her line became a global brand with a vast diversity of attires, accessories, footwear. Her brand also includes men's clothing under the name of her brother Uri Minkoff. The brand has different locations distributed all around the world.
Rebecca Minkoff designs
DVF designs
Elie Saab designs
Valentino Garavani designs
Michael Kors
's designs are characterized by being glamorous and classy, placing Kors at the highest point of achievement in the world of fashion design. He has been respected for his compassion and earned the affection of millions of people all around the world. His company was established in the 80s and has produced a wide range of products under the labels of Michael Kors. His brand includes footwear, watches, men's and women's ready-to-wear, jewelry, fragrance products, eyewear, and accessories. The stores of Michael Kors are widely distributed around the world, so they are usually operated by licensing partners. These stores are available in a lot of significant cities in the world, including New York, Chicago, Hong Kong, Milan, London, Paris, Beverly Hills, Munich, Dubai, Rio de Janeiro, Seoul, Tokyo, Shanghai, and Istanbul.
Michael Kors designs