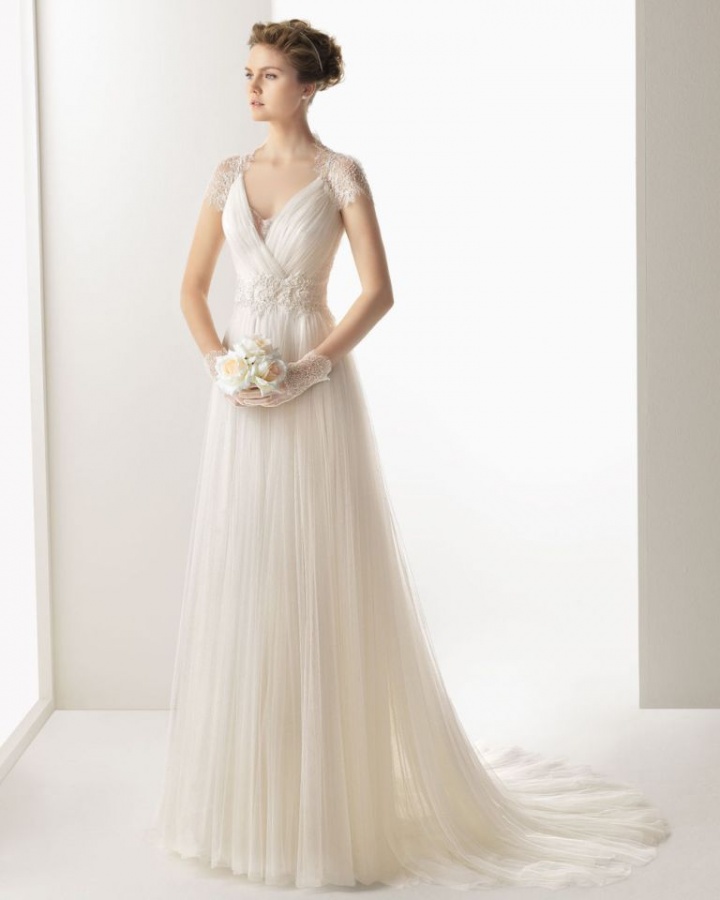 Fashion
Top 10 Cheapest Wedding Dresses
Wedding dresses are available in different designs and prices. You may find that most of the beautiful and catchy wedding dresses are expensive, but it does not mean that all of the beautiful wedding dresses are sold at high prices. There are some fabulous wedding dresses that are really attractive but cheap and affordable for many brides regardless of their budgets. You do not need to spend a lot of money to buy the dress of your dreams. You can look for the wedding dresses that are offered with discounts which allow you to save more money instead of purchasing a dress that is newly offered for the first time at a high price. Those cheap dresses are not less beautiful or creative than other expensive dresses.
There are many reasons that make some dresses cheaper than others such as being less embellished than those which are more expensive, offered for a long time without being sold, being old in their design and other factors that lead to offering discounts on such dresses to be cheaper and sold at affordable prices which are lower than the original prices.
Cheap wedding dresses are available in different designs and materials as there are dresses which have long train, long sleeves, short sleeves, no sleeves, no shoulders, one shoulder, mermaid design, ball gown design and the different necklines which help you to choose what suits your taste, the season in which you will wear your wedding dress and the place in which your wedding will be held. So, why don't you save your money and choose one of these dresses?