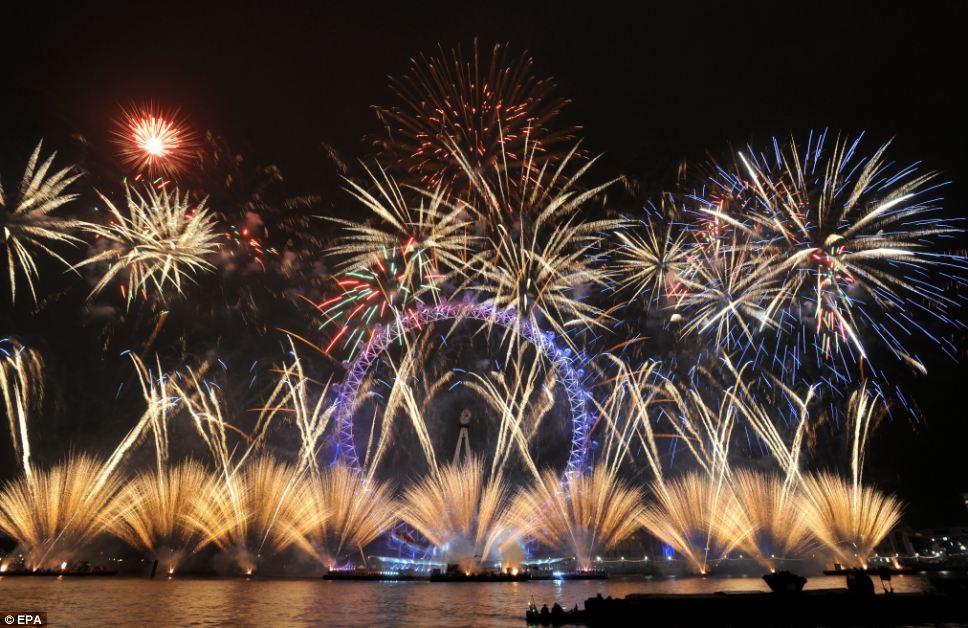 Lifestyle
Top 10 Alternative Ways to Ring in the New Year
What are you planning to do this New Year's Eve? If going out to pay overpriced cover charges or brave the crowds to see fireworks doesn't sound appealing this year, here are ten alternative ideas to help you ring in the New Year in style.
1
Spend the night at a dive bar
Do you still want to go out with your friends, but don't want to spend the night in a dance club or lounge? Find your friendly local dive bar instead. You're bound to make some new friends among the regulars, and hear entertaining stories about the New Years of the past.
2
Rent a cottage in the country
On the other hand, if you don't want to be anywhere near the taxi queue on New Year's Eve, then you could leave the city completely and get out into the countryside. Start your year off waking up to rolling hills, birdsong, and fresh air by renting a country cottage. You could go alone, make it romantic with your significant other, or have a low-key party with your friends.
3
Throw a dress-up dinner party
A dinner party is another way to spend the New Year, but you can make it alternative by dressing up in costumes. Either choose a theme, or let your guests wear the fun fancy dress costumes of their choice.
4
Do a New Year's deep clean
You've heard of spring cleaning, but why wait until then? Spend the last day (or night) of the year cleaning your house and you'll wake up to a clean, sparkly, and bright new year. Plus that will be one less resolution to put off until next year!
5
Partake in a quirky cultural tradition
Many countries have special traditions for this holiday, passed down for generations. In Ecuador they burn scarecrows, in Denmark they smash plates, and in Spain they eat grapes. Read up on traditions from around the world and choose one that resonates with you.
6
Have a crafting party
Crafting is trendy these days, so why not go DIY with a group of like-minded pals? Choose a project that you can all work on, whether it's as a group or as individuals. Stock up on supplies and plenty of snacks, and have a marathon. Be sure to Instagram the results.
7
Plan an epic board game battle
We're not talking about Twister here; you need a long game that involves some strategy if you want to spend the night locked in battle with friends or family. Monopoly or Risk are good options.
8
Have a spa night
You can either book the festive weekend away at a spa, or plan a spa night at home for this one. If you do it at home, you'll need some face masks, mani and pedi supplies, and some quality bath products for a nice long soak. Invite some friends over and make it an old-school slumber party.
9
Get away
You can often get great travel deals on flights for New Year's Eve, if you're willing to celebrate midnight from mid-air. So use this time to get away to a place you've always wanted to go, and start your year with a new adventure.
10
Go to bed early
Be a real rebel and get a great night of sleep! There's no real need to stay up until after midnight to ring in the new year when you can wake up at the crack of dawn, well-rested, and go out to a fantastic breakfast.