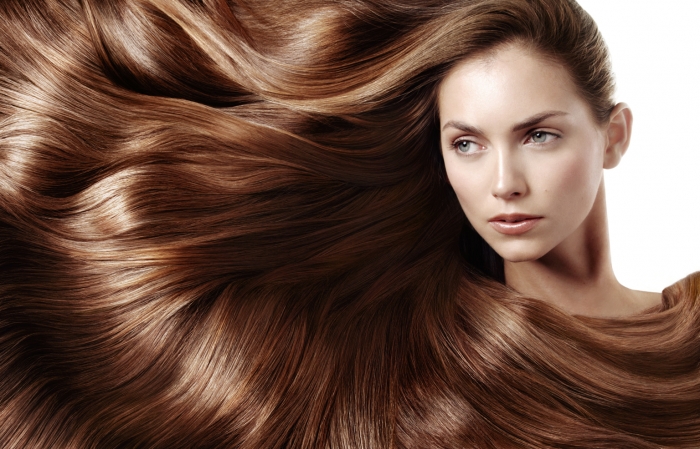 Keeping your hair and scalp healthy is not easy as it is not enough to just care about purchasing expensive and high-quality sprays, oils and serums without paying attention to the shampoos and conditioners that we use. In order to get a healthy hair, you have to start from the very beginning which means purchasing high-quality shampoos that allow you to get healthy hair instead of damaging it. Some of the ingredients that can be found in shampoos are harmful and can increase the damage of your hair instead of repairing it such as sulfates which are useful detergents for those with oily hair but are harmful for others whose hair is already damaged or colored. The only solution for solving this problem and saving your hair from being damaged is to use shampoos and other hair products which are completely natural, are made of high-quality ingredients and are free from any chemical additives that affect the health of your hair and scalp. Take a look at the following top 10 best shampoos for healthy hair on the market to choose one for you and regain the health of your hair.
10. Kerastase Crystalliste Bain Crystal
It softens your hair and makes it manageable and shiny. It is free from parabens and silicones. It can be found in two different varieties as there is one for long thick hair and the other one is for long fine hair.
9. Living Proof No Frizz Shampoo
It hydrates your hair, blocks humidity, makes your hair shiny, smooth and manageable and allows you to get rid of frizz in your hair without using silicone or sulfate. This shampoo is suitable for all hair types.
8. Bumble and Bumble Seaweed Shampoo
It is a mild marine shampoo that nourishes and hydrates your hair through the marine extracts that it contains as it has sea silk extract.
7. Aubrey Rosemary Peppermint GPB Glycogen Protein Balancing Shampoo
It is completely natural and does not even contain artificial fragrances. It cleanses your hair, strengthens it and makes it shiny and healthy. It contains rosemary and peppermint and is suitable for all hair types.
6. L'Oreal Paris EverPure Sulfate-Free Color Care System Moisture Shampoo
It is a sulfate-free shampoo which is ideal for color-treated hair. It moisturizes your hair and features anti-fade system to keep your hair color for a long time and protect it from fading without using any harsh salts. This shampoo is completely vegan and is made from natural ingredients including rosemary and juniper.
5. Giovanni 2Chic Ultra-Moist Shampoo
It is an ultra-moist shampoo which is ideal for dry and damaged hair since it cleanses and moisturizes your hair, nourishes it with omega fatty acids and vitamins and makes it shiny and silky. It contains natural ingredients such as avocado and olive oil.
4. Carol's Daughter Monoi Repairing Shampoo
This shampoo lessens breakage, cleanses your hair, nourishes and moisturizes it, helps you to repair it and get rid of tangles thanks to the natural ingredients that can be found in it such as monoi oil, hibiscus extract and coconut surfactant. This shampoo is free from parabens, sulfate, petroleum and mineral oil.
3. L'Oréal Paris EverStrong Reconstruct Shampoo
This shampoo is perfect for damaged and frizzy hair. It is sulfate free, reconstructs your hair, strengthens and softens it and repairs the damages from which your hair suffers through using natural ingredients including Bio-Ceramide complex, rosemary juniper and roman genievre.
2. Ojon Rare Blend Infusion Shampoo
This shampoo contains a rare blend of oils that can deeply nourish your hair. It does not contain any of the harmful ingredients that can damage your hair such as sulfates, phthalates or parabens. It is perfect for those who suffer from having very dry or damaged hair.
1. Kiehl's Sunflower Color Preserving Shampoo
It is one of the best shampoos which are presented for color-treated hair. It is free from silicone, paraben and sulfate. It cleanses your hair, smoothes it and provides it with the needed nourishment through the oils that it contains including antioxidant rich sunflower oil, apricot oil and vitamins B3, B5 and B6.
Which shampoo do you choose for enjoying a healthy hair?