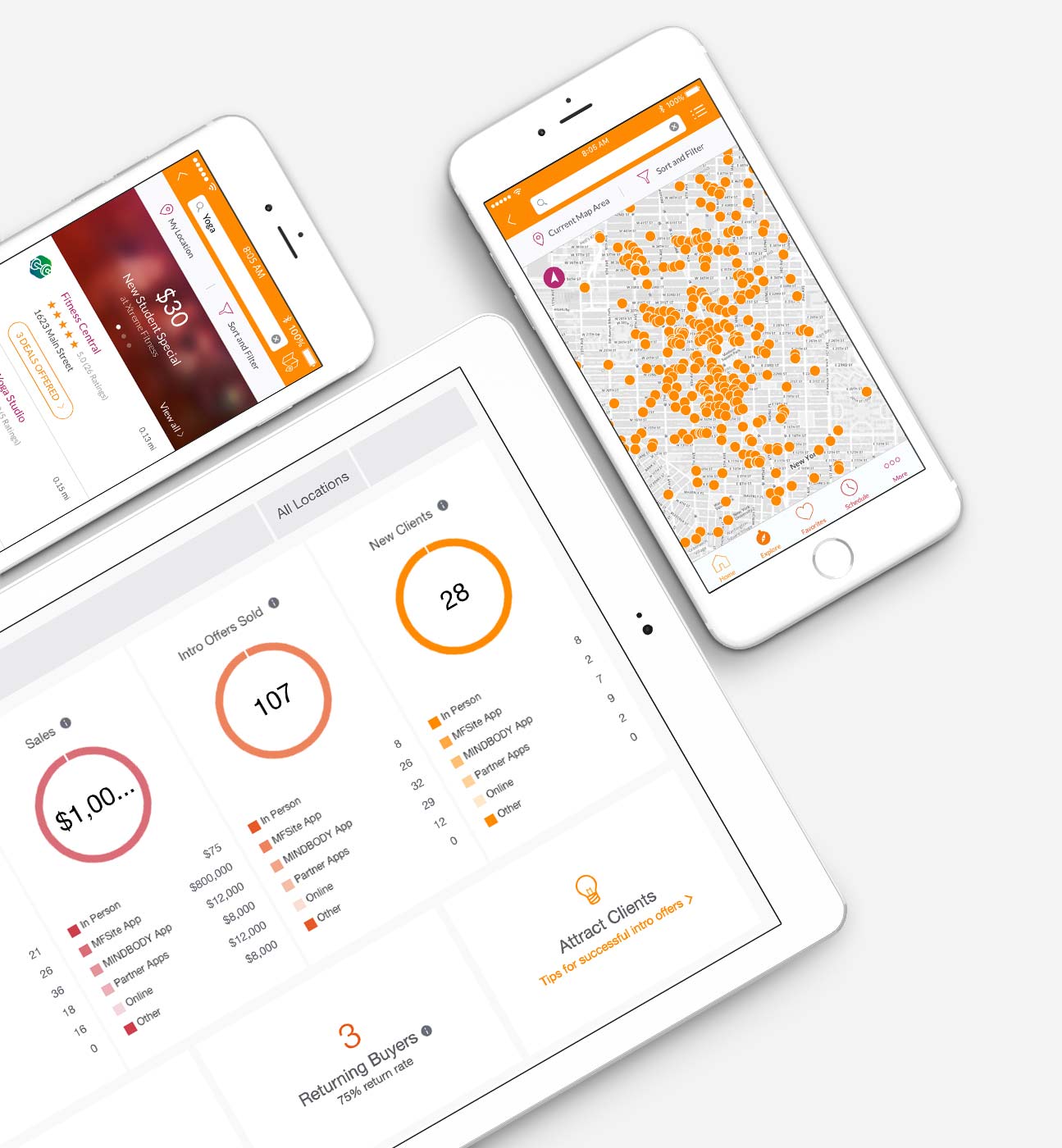 Gone are the days when everything was done manually. In the present times, each and every company is making the best possible use of technological mediums to stay ahead of competitors and to save a lot of time, money as well as effort. The business management software acts as a specialized tool for managing different aspects of an organization such as the accounting information, employee details, and their salary disbursal, clients' records, customer database, and a lot of other things.
Such software manages all the crucial data and is very helpful for operational activities on a daily basis. It can be surely said that business management software has made everything very simple and easy to analyze for the business houses. Here is a list of the top 10 business management software.
it is cloud-based
. It supports multiple functions like
managing the sales
data, finance data, inventory details, point of sale information, client records, and much more. This
software perfectly manages
all the information related to customers like progress reports, bookings, and cancellations, and is very useful for planning email campaigns. Both online sales, as well as POS purchases, can be tracked through this software. And it has an amazing
feature that by integrating this software
with Bluetooth one can keep a direct record of all the inventory based data.
9 Logicbox
This is also cloud-based business management software. It is ideally suitable for the needs of medium-sized business enterprises. It is best known for CRM support. All the customer relationship management functions can be integrated at one single place using this software which allows access to vital information in a short span of time. The exceptional feature of this software is that it can be customized according to the specific requirements of any business because all its modules can be simply modified. One will easily have access to a custom database, custom notifications, custom reporting, analytical information, and much more.
8 Booker
It is one of the best-suited
cloud-based data management software
for businesses that are operating in the service sectors. Those who are actively dealing with the clients love to use this software because it manages all the data related to customers perfectly like an entire customer database, new client search process, appointment booking procedures, updating of inventory, sales records, client retention reports, etc. It also synchronizes POS information, e-commerce activities, financial data, and other vital information.
6 Wrike
It is perfect cloud-based business management software that is used by business houses for
project management
. Some of its features are social collaboration tools, assigning, setting, and tracking of all the schedules as well as deadlines, prioritizing of any assignment as per customized needs, tracking of project reports, adjustment of schedules, integrity with documents, access to necessary files and much more. It is a highly useful software that can meet the specified requirements of various industrial sectors related to their projects.
service requests from various customers
, creates bills, helps in producing timely reports, managing customer data, and much more. For facilitating the task of field staff, it can be easily accessed even if there is no internet connection or call support. It is an entirely cloud-based system, and many of its settings can be customized by the business owners as per their specific requirements.
4 iBE.net
It is also a medium for project-based management, but the services are web-based which allows easy integration of entire project details and thereby facilitating project accounting. It can be a perfect choice for mid-sized companies, and the features are like time and expense tracking, billing management, invoice reports, analytical information access, configurable workflows, financial data update, CRM support, and much more. It is highly used in domains like management, marketing, consultancy services, engineering etc.
management software
and provides a centralized as well as an easy approach for business operations. It is suitable for small as well as medium-sized enterprises dealing in marketing, retail sales, distribution, consultancy, etc.
2 MINDBODY
This is cloud-based software, and it is meant for small to medium-sized businesses where a lot of appointments and bookings are done on a daily basis. Some of the clients that love this software are people involved in businesses like spas, gyms, dance schools, fitness training centers, etc. as they need some software to manage the daily schedules of clients efficiently. The features this software supports are bookings, automated scheduling, waiting list management, promotional campaigns, report generation, notifications and alerts adjustment, payroll management for staff, check-in and checkout records, and many other features. And if you don't like this app, you can use an
appointment plugin for WordPress
or a 
scheduling service software
.
1 Workfront
It is also a cloud-based project management software, and earlier it was popular by the name At Task. With this software, any project can be handled efficiently, and it is used by different types of business houses like those dealing with IT, accounting, consultancy, and other domains.  The topmost features are the maintenance of project schedules, customization of project reports, smooth workflow organization, great communication tools for interaction at different levels in the organization, easy assignment of tasks, resource allocation, and much more. It is a flexible and compatible kind of software that can be very helpful for businesses.
So these were 10 of the best business management software companies; based on your specific business needs you can decide which will be the perfect choice for you.