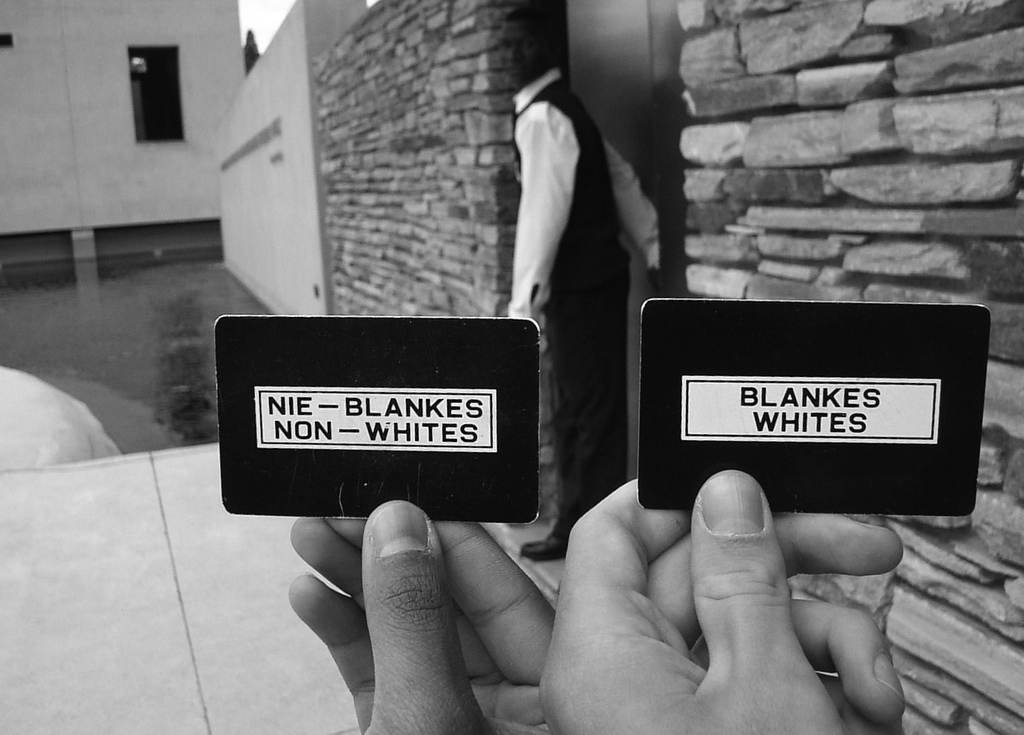 Books
Top 10 Best Books About South Africa And Apartheid
Literature is fantastic when it reflects people's sufferings. Literature can be a tool through which messages and feelings are delivered. Concerning South Africa and Apartheid, there are many books that aim at tracing this event and the surrounding conditions, and eliminating the difference between the white and the black. In this article, we will get closer to this topic, in a list including the top ten greatest books about South Africa and Apartheid.
10 Cry, the Beloved Country
It is a novel written by the South African author Alan Paton. It was initially published in New York City in 1948 by Charles Scribner's Sons and then in London by Jonathan Cape. Its protagonist is Stephen Kumalo, who is a black Anglican priest belongs to a rural Natal town, looking for his son Absalom in Johannesburg. It is a social complaint in opposition to the structures of the society that would offer rise to apartheid. Paton tries to make an impartial and objective sight of the dichotomies this entails: he portrays the Whites as influenced by "native crime", and the Blacks undergo social instability.
9 Long Walk to Freedom
It is an autobiographical book that was written by the South African President Nelson Mandela. The book was published in 1995 by Little Brown & Co. Indeed, the book revolves around his early life, education and the prison of the 27 years. At the the apartheid government, Mandela was deemed as a terrorist and imprisoned in the well-known Robben Island for his leadership of the African National Congress.
8 A Beautiful Place to Die
It is a novel written by Malla Nunn, the award-winning filmmaker. Race is a main issue in the novel; Afrikaners and people of colored eye each other cautiously due to the new beginning of laws that set how whites and blacks can act together.
7 Biko
It is a biographical written about Black Consciousness Movement anti-apartheid activist Steve Biko. The book was written by the white South African journalist Donald Woods, who was a personal friend of Steve. The book deals with the life of the South African activist Steve Biko from the outlook of Donald Woods. The book criticizes the white government of South Africa as well as the Apartheid system.
6 My Traitor's Heart
It is an autobiographical work written by Rian Malan. The book was first published in 1990 after his homecoming from exile. The book portrays Malan's experience of being raised in the era of Apartheid in South Africa when he discovers race relations during famous murder cases.
5 Disgrace
It is a novel written by J. M. Coetzee, it was published in 1999, and received Booker Prize. In the novel South Africa, aggression is set free in many ways, and Lurie as well as his daughter turned to be victims, but the major character is not hero; as he commits aggressive actions in his own way.
4 Life & Times of Michael K
It is a novel written by the South African-born writer J. M. Coetzee. The book received the Booker Prize for 1983. It revolves around a man called Michael K, who seen as a scrounger, or uneducated worker all over this book. He does not have a high social position and he recognizes that.
3 My Son's Story
It is a novel written by Nadine Gordimer at the closing stages of the State of Emergency and it was first published in 1990. Sonny is a cultured schoolteacher set by South African law as Colored, he is little by little drawn into the fight against the whites.
2 Welcome to Our Hillbrow
It is a novel written by Phaswane Mpe. The book revolves around issues of xenophobia, AIDS, as well as interior city position in the Hillbrow neighborhood of Johannesburg. It was initially published in 2001.
1 The Smell of Apples
It is a novel written by Mark Behr, who depicts the Afrikaner state of mind in apartheid era of South Africa from the outlook of an 11-year-old young man named Marnus, an Army General's son.