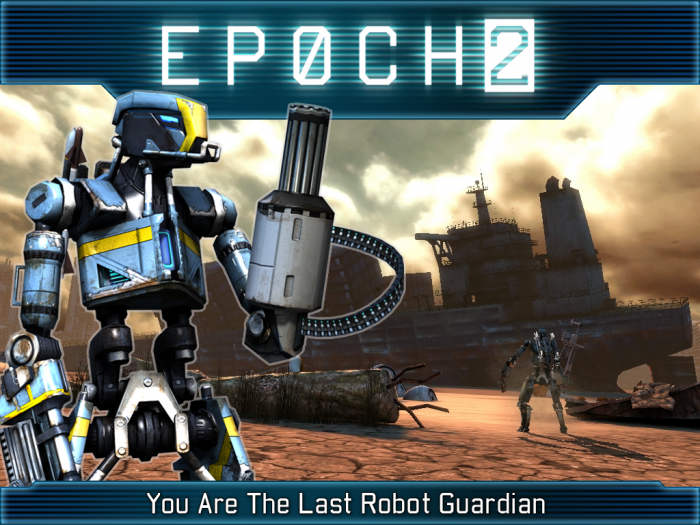 Games
Top 10 Best Android Games
Are you one of those who like playing Android games? Android games are usually updated and there are also new games that are released to allow those who like playing Android games to enjoy playing on their phones. Looking for the best Android games for your phone may be tiring for you and this why we bring to you the following top 10 Android games that were released in 2014. These Android games differ in their genre as you can find action, RPG, strategy games and other genres that allow you to choose what you like and what enables you to enjoy your time while using your Android phone.
10. The Simpsons: Tapped Out
It is another casual game that is presented to you by EA Swiss Sarl. It can be played for free, is available in different languages and makes you enjoy playing through allowing you to rebuild Springfield as you want, help Homer to find his family and friends, grow and harvest Tomacco and more.
9. Dots: A Game About Connecting
It is a casual game that is presented by Playdots, Inc. If you want to play a simple and easy game, then you can choose Dots which requires connecting dots which have the same color and drawing lines between them. You can make the game more competitive through connecting Facebook and Twitter to see the scores of your friends.
8. Swordigo
It is an awesome adventure game that was developed by Touch Foo. In this game, you are going to look for your master into the woods where he disappeared. You will fight many monsters and enemies using different weapons.
7. Royal Revolt 2
It is an action game that was developed by flaregams and is considered to be the first RPG game in many countries around the world and is played by over 2 million players. You can design your battleground, enjoy amazing 3D graphics, build your castle and defenses, develop troops and more.
6. Frontline Commando 2
It is an action game that is presented by Glu Games Inc. Playing this game requires building a team of mercenaries to lead them and make them fight for you in the battles against your enemies. You are allowed to customize and upgrade your weapons through 40 unique missions and 13 elite challenges.
It is an interesting game that was developed by Mediocre and enables you to enjoy smashing glass obstacles in your way on your Android phone with the necessity to concentrate while playing. The music and sounds change to suit the different stages of this game. You have about 11 different graphic styles for 50 different rooms in order not to get bored while playing.
It is a puzzle game that is presented to you by Sirvo llc and designed by Asher Vollmer. It provides you with endless challenge which makes the game more interesting. You will need to make stacks of cards which are identically numbered through swiping left, right, up and down.
It is an interactive fantasy adventure and RPG game that was designed by Steve Jackson. This game gives you the choice to become a male or female adventurer on a land of monsters, magic and traps. The game was released on March 25, 2014.
It is an action game that is presented by Uppercut Games Pty Ltd. In this game, there are many robots that play against you while you are trying to find Princess Amelia to protect and rescue her.
It is considered to be the largest and most popular trivia game in the world and it was developed by Pain Vanilla Games Corp. You can enjoy testing your knowledge in more than 400 topics such as art, sports, books, TV shows and more without getting bored because there are new topics which are added every week.