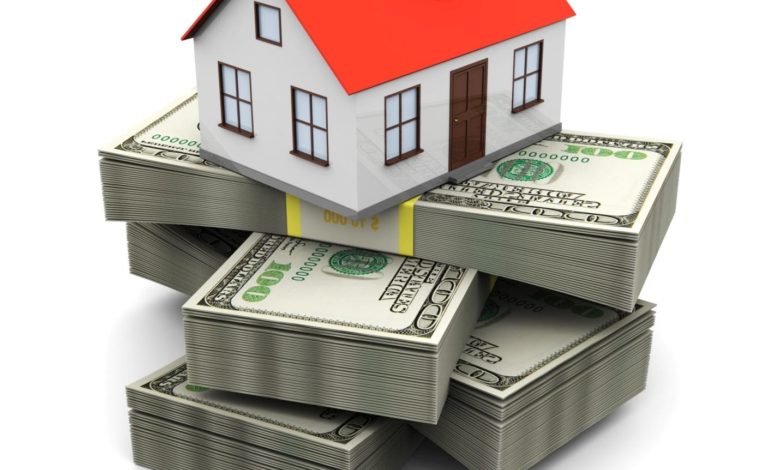 Investing in real estate is a popular long-term investment choice for many investors. It has numerous gains, and there are endless opportunities to consider. Whether you want to become a landlord, engage in short sales, or flip houses, the options are endless. Investing in real estate can be very lucrative, particularly true if you understand the tricks.
What are the steps to investing in real estate?
1

Decide on the type of investment
The most popular strategy in real estate investments is the purchasing of a rental property. It allows you to earn monthly and has a lower risk. However, you should maintain the property in excellent condition to keep your clients. There are also other investment options. You can invest in a specialized investment group or trust and earn dividends. House flipping is yet another strategy, involves buying a property and selling it instantly for a profit. Knowing the types of investments you want will guide you in property acquisition.
Fortunately, many brokerage companies are coming up, and they can help you in numerous ways. Movoto is a perfect example; they will help you access the latest real estate information and properties. They will further help you understand the current market trends. When ready to make a purchase, the firm will link you to a professional realtor to guide you in the investment process.
2

Design a business plan
Investing in real estate is like any other business. Create a well-thought strategy, outline all you need to do, and the steps to achieve this. Understand your strengths and weakness, and come up with a way of measuring your success. Moreover, put your finances and credit record in order before you start investing. Consider the legal aspect of your business. If possible, invest through a legal entity rather than buying properties in your name. By so doing, you reduce your risk- after all, no one wants to lose money.
3

Start big

!
Most experts advise entrepreneurs to start small. It's safe, and the most risk-free method. But how are the rewards? With no risk involved, you don't expect much returns. Starting big in the real estate business is quite helpful. Don't shy away from big deals; instead, be smart, know the best deals, and engage the right people.
4

Property selection
Property selection is a critical aspect of real estate investment. Do an extensive search, and check all the local listings and properties for auction. Don't limit your search to houses near you, instead consider properties in other cities. Consider all types of properties; these may include industrial, office, retail, and multi-residential family properties. Also, evaluate how much you'll earn from the property. The rule here is that the cash flow income should equal to at least 1% of the overall property cost.
5

Involve experts
Can I tell you a secret about the most successful investors? They work with experienced people in their teams. Engage a professional realtor with vast expertise and a good track record. They have lots of information on property listings and price negotiations. They can easily connect you to the right properties.
A real estate agent will also help you secure the most profitable deals. A mortgage specialist is also handy. They can be a loan officer or a broker who will help you get the most affordable financing deals.
6

Know your financing options
Investing in real estate requires a substantial amount of money, and many investors seek bank loans to fund their purchases. Know the best type of loan for your business, which will boost your chances of making a profit. For instance, if you're seeking a loan to buy a rental property, a field mortgage would be ideal. But, if you're into house flipping, an adjustable-rate mortgage works best. You'll only be required to pay the interest, and the buyer pays the principal amount.
7

Stay updated

!
Attend a short real estate course before you start investing. It will furnish you with all the necessary that you need to succeed. It will also help you understand the critical mistakes to avoid when buying or selling property. Also, keep learning and attend any seminars or events in your neighborhood. Study the real estate market trends, and be a smart investor. Choose the properties and location wisely if you don't want to lose your money.
Networking is also crucial for your business's success. Join a real estate association in your locality; it will help you get valuable insights from other investors. Besides, it's easier to secure better deals when you have the right people around you.
The bottom line
Investing in real estate carries a low risk and has stable returns. Master the tricks to succeed in the business, and hire an expert real estate agent. They will come in handy while seeking properties and also in price negotiations. Moreover, have a business plan, stay updated with the latest market trends, and network with other investors.