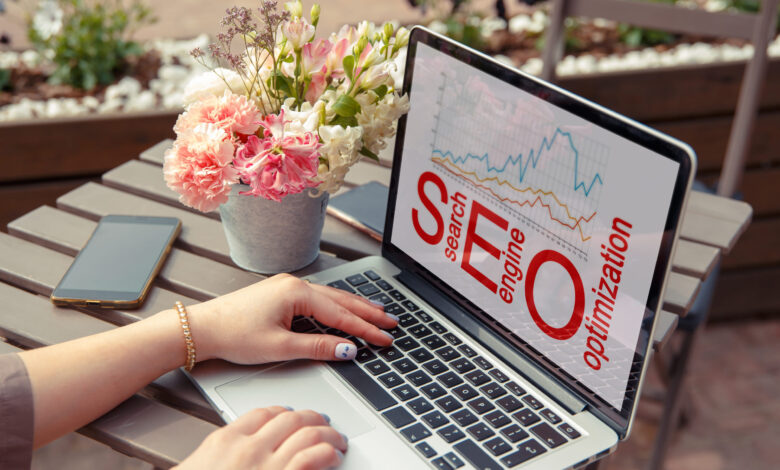 Marketing a business is a complex task, and when not done properly, it can have a severe impact on any business. As with any other marketing technique, SEO is continuously evolving to keep up with the changes in search engine algorithms and other requirements of online marketing. For this reason, it is important to select an SEO firm that knows what they are doing and can lead you in the right direction.
Here are some tips for finding a great SEO firm in Brisbane:
1

 

What is your budget?
The first question to ask yourself is: what can you afford? You may think that you need a huge, global campaign with a massive budget, but the truth is, there are some very effective strategies that don't cost the earth.
2

How much work do you want to put in?
If you're running a business, you probably don't have time to manage an SEO campaign on top of everything else. That's why it makes sense to hire a professional SEO company. But remember: they can only help if they have all your business data and information at hand.
3

What are your goals?
The next step is to think about what you want to achieve through your SEO campaign. Do you simply want more traffic or leads? Or do you have a specific objective in mind? A good SEO agency will be able to help you come up with objectives and targets for your campaign, working alongside other marketing initiatives such as PPC and social media advertising.
4

Know what you're looking for
Do you want SEO-optimized blog posts? Does your website need a complete redesign from an SEO standpoint? Do you just want to rank higher for a few select keywords? It's important to know exactly what services you want before you start shopping for an SEO firm.
5

Search for local companies
Local is usually better than national or global when it comes to SEO, so try searching for "SEO [your city]" or "SEO [your city] [your state]" — getting results from within your immediate area means that the companies are more in tune with what local businesses need to rank on Google.
6

Look for someone with a proven track record of results
This one is pretty obvious, but it's amazing how many people just go with the first SEO company they come across without doing any research. Get some referrals, look at case studies and ask for examples of past work done for clients similar to your business.
7

Avoid using large SEO agencies
Many larger SEO agencies will try to sell you on their full-service approach, but in reality, these agencies have no idea what they are doing and typically outsource all of the work anyway. Look for a smaller agency or even a freelancer who can manage all of your SEO needs cost-effectively and efficiently.
8

Ask the right questions
Before you start marketing your company on the web, it's important to find a good search engine optimization (SEO) firm. If you don't have a web presence, you're losing out on a huge segment of your market — internet users. According to International Data Corporation (IDC), roughly 80 percent of consumers research products online before buying.
How can you make your business stand out in an increasingly crowded digital world? A good SEO firm will help you with this task. But how do you know which SEO firm to hire? It's important to ask the right questions and look for specific qualities so that you can find a great SEO firm.