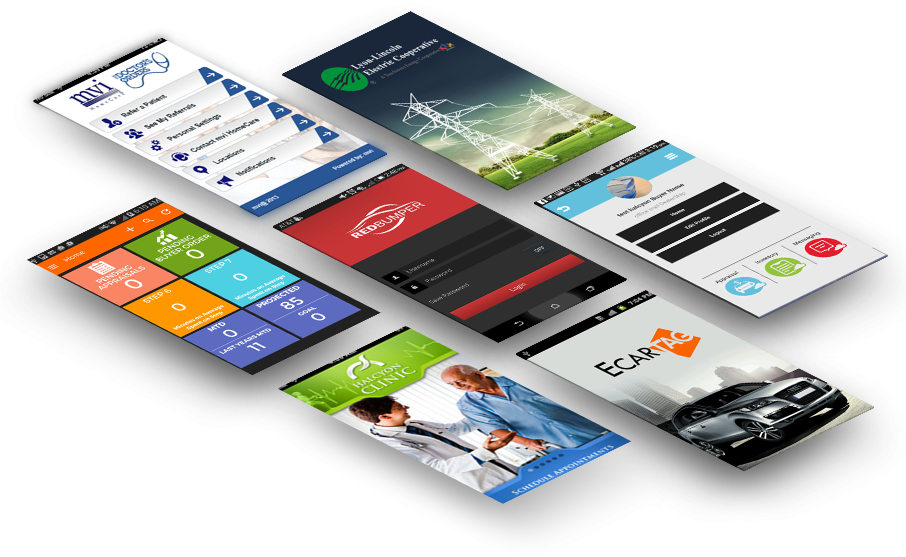 If you want to develop an Android application, yet you don't know how to get started, why not choose or hire some of the best Android app developers at present? There is a variety of options you can choose from when creating an app and below are the top Android app developers in 2016:
1 Y Media Labs
It is renowned for delivering apps that are hand-crafted. This is because they take apps from the moment of ideation to coding, strategy development, publishing, and testing for both hybrid and native apps.
2 Appstudioz
It has delivered over 1400 apps, yet that is just the start of the story as they continue serving numerous clients from different parts of the world. What makes them different from others is that they build, analyze, promote, optimize, monetize, and transact using a different platform for every service. They have also developed
android applications
for the industry of healthcare, navigation and enterprise services, social networks, media streaming apps and
android games
.
3 Hedgehog Lab
Based in Newcastle, Boston, London, and Hyderabad, Hedgehog Lab's development and design work is world class. They have worked with the different known companies and together they have worked on more than fifty projects. Their team maybe small but it's innovative and professional when it comes to work.
4 Nodes
It's a small team, yet very competent. Nodes have developed apps for consumer facing service and internal enterprise utilities.
5 e-Legion
Based in St. Petersburg and Moscow, it has delivered over 100 apps in the past several years. It has also won some awards for
android app development
.
6 Somoglobal
Established in year 2009, it has offices in San Francisco, Bristol, New York, and London. It has also wide experience in providing solutions in increasing sales and customer engagement, beyond developing simple app. It has also worked on apps for Army Jobs, British Petroleum, and DeBeers.
7 Softeq
They are very holistic when it comes to their approach in mobile development. If you can think of a strategy, feature or service, they have everything you need. From UI/UX design to its memory performance optimization, Softeq has everything you need. It concentrates mainly on the apps for enterprises, yet they also have apps for sports and other fields in the industry.
8 Stanfy
Its Android development portfolio includes Merriam-Webster's Scrabble app, which is an app for IMAX Movie Planet as well as a number of social networks that are geo-located for travel and outdoor activities.
9 DMI
It takes pride from being a specialist in mobility, which is the mobile app's specific creation for transforming businesses by their nature of being on mobile devices.
10 Viteb
It provides something a bit different to some app developers. The reason behind it is that this is a hub for hiring coders and designers to build your app. Clients have to send their specifications and they'll find the right individuals for your app. They also offer options for their clients to provide more convenience and satisfaction.