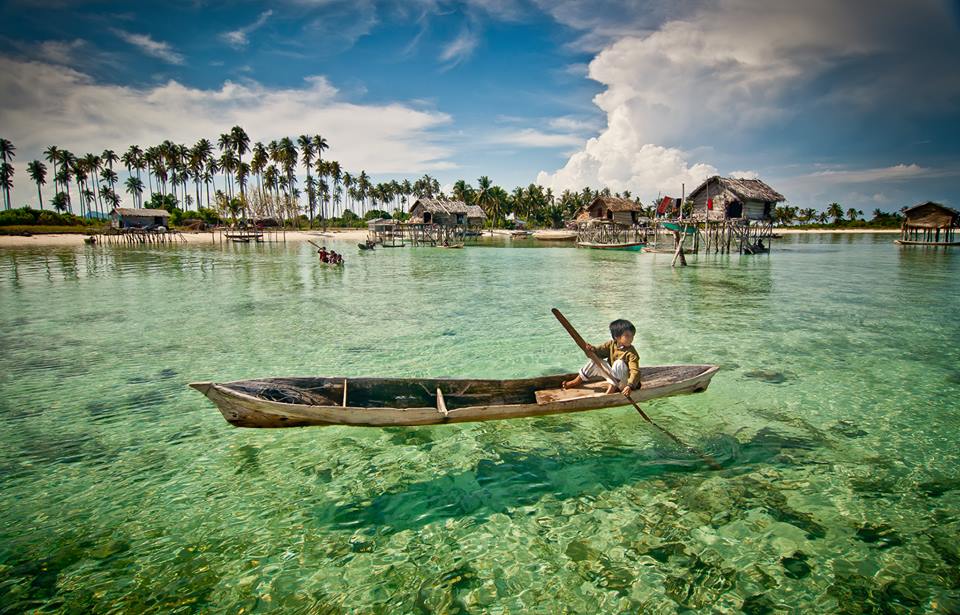 For your enjoyment, we have selected only the best shots from around the world. They come from 10 of the best travel photographers. You will get to know a bit more about them while reading this post.
Under the slogan of "Relationships Change Everything,"Robert J Hill gets inspired by weddings to go to the most unusual places to take some memorable shots for couples.
Examples of Robert's work:
Priyantha Bandara is a natural photographer, who enjoys taking shots on natural landscapes. He has been working for more than tenyears and has a full portfolio including architectural shots and scenes.
Examples of Priyantha's work:
Matt Considine has been a professional photographer even before the digital photography was close to being real. His hometown is Hong Kong, but Matt spends a lot of time traveling. He has taken pictures in over 50 countries. At first, he had to process over 20 roles after each trip. Now, he just needs to download everything on his laptop. Matt is aspecialist on taking shots of wildlife, underwater, nature, lifestyle and historical places, making portrays of the culture of every place he visits. Like this example, where he shows us an African guide in his primary conveyance vehicle, reflecting African's daily life.
Examples of Matt's Work:
Stefano Tiozzo loves to take photographs and videos. Traveling and photography are a family heritage. He grew up surrounded by photos from his father's trips and paintings from his mother. One of the trips that were life changing for Stefano was his adventure in Iceland and Norway during 2011 and 2012. The light spectacles were a "Lighting strike" as he defines it. His landscape photos come from all around the world. He has pictured France, Italy, Mongolia, Russia, Ireland, Norway, Turkey, Oman, Brazil and Jordan is just some of his destinations.
Examples of Stefano's work:
Zheng Tao calls himself a backpacker. This unusual profession gives him the opportunity to travel and to give us breathless landscape like this sample. His itineraries are unique, and he likes to discover new places every time. That gives him the opportunity to get some interesting shots.
Examples of Zheng's work:
Fabinho Augusto knows how to capture the precise momentum to create a magical moment. He is a specialist in weddings but also portraits landscapes from Brazil. When the time comes, he will combine his passion to his work, creating an unforgettable moment like this picture, where the bride and groom are captured in a scene that can only recall love.
Example's of Fabinho's work:
Pagnoux Maxime is a young photographer and pilot. He created Les Vols de Max (The Flights of Max) to combine the two things he feels the most passion for life: flying and photography. He discovers new angles from cities, islands and clouds right from the sky. While he is flying, he finds a different view of life every day, showing us some incredible landscapes that can only exist while you are flying.
Examples of Pagnoux's work:
 3 Guillermo Velez Artist, Fashion
Guillermo Velez is anexpert on showing some attitude and personality on his models. He is a specialist in fashion and is committed to developing his brand in White Light Studio. Guillermo works from San Antonio, Texas. His gift is to capture the right moment when beauty is shown. Not only he uses this gift for fashion, but also to share the most beautiful landscapes from his traveling experiences. He often shares his artwork on Facebook, where you can follow his updates.
Examples of Guillermo's work:
Night Raven knows exactly how to capture the moment. He has captured breathless landscapes all over the world. On this picture, the Shaoshao Tibetan Buddhist temple is pictured along with the whole scene that lets us enjoy an incredible view of a city that has turned everyday life into art. The danger of collapse is imminent. The hard work is pictured in here along with social problems and rebellions, which lie behind the scene walls. Night Raven shares not only photos but also the thoughts of a troubled country.
Examples of Night's work:
Darter Photography is run by a group of experts on outdoor tours with chances to get some astonishing shots across India. They are eager to train in photography anybody who is interested in taking a picture. It doesn't matter if they are amateur or professional photographers, both are welcome at Darter Photography. The fabulous samples of their work include mostly natural landscapes, like the magical Agumbe picture we are showing. Animals and plants have also been an exciting topic for Darter Photography. You will be able to see marvelous works of art taken from Indian landscapes.
Examples of Darter's work: